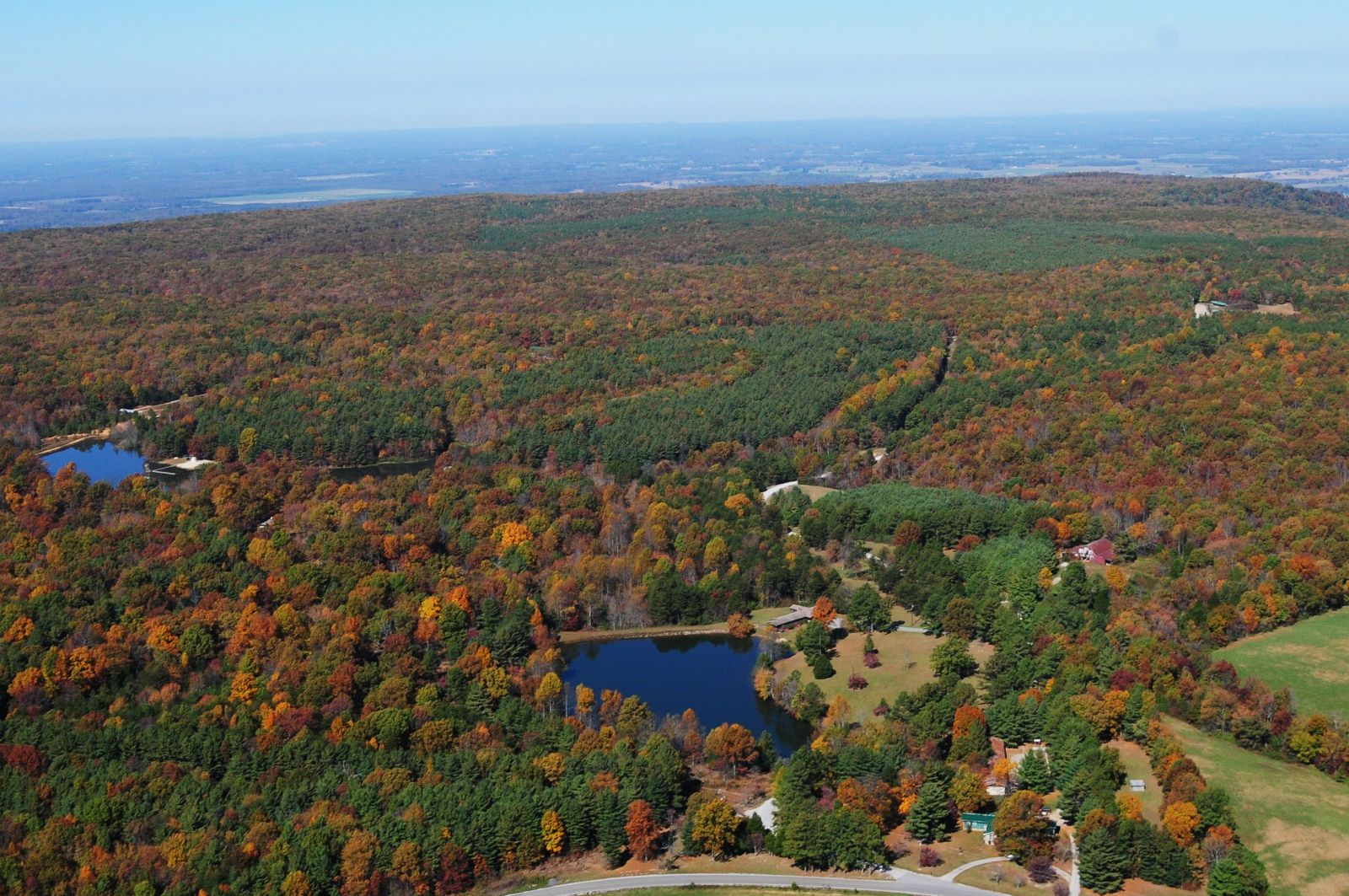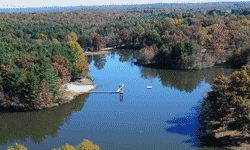 Skymont Boy Scout Summer Camp
2014 BSA National Accredited Camp
2016 Leader's Guide
Click below to download a copy of the 2016 Leader's Guide
Leader's Guide With Pics Leader's Guide Without Pics
Request the 2016 Leader's Guide - Complete this form to let us know that you'd like to receive to receive a hardcopy.
Everyone that makes a reservation will automatically receive a hardcopy.
If you have questions after reviewing the Leader's Guide, please contact Karon Arnold or 423-892-8323 ext. 104.
2016 Skymont Summer Camp Reservation Request
You will receive an email confirmation once your request has been processed. Please, do not send your deposit before confirmation.
Skymont Scout Reservation 2016 Fees
In-Council Scout

$230

Out-of-Council Scout

$270

Leader Fees $100
Out of council Troops returning for the 3rd consecutive year qualify for in-council camp fees.
2016 Skymont Summer Camp Weekly Schedule
Week 1 June 5 - 11
Week 2 June 12 - 18
Week 3 June 19 - 25
Week 4 June 26 - July 2
Week 5 July 3 - 9
Week 6 July 10 - 16
Weeks will fill up quickly. Do not wait to make your reservation.
Plateau Plunge Program for 2016
Click here to view the details for the New Plateau Plunge Program being offered as part of 2016 Summer Camp.
Quick Links to our most popular forms and charts
Waivers Needed for Summer Camp Programs
Everyone must have a waiver to participate in these programs
Skymont Quick Links:
For GPS use this address to get to the gate of Skymont: 3344 Cabbage Patch Rd. Altamont, TN 37301
Camp Phone: 931-692-3435
SKYMONT SUMMER CAMPS - Promo

Adventure Base 100 - Chattanooga




Includes footage from Skymont Whitewater Excursion