Support Your Local Boy Scouts of America Programs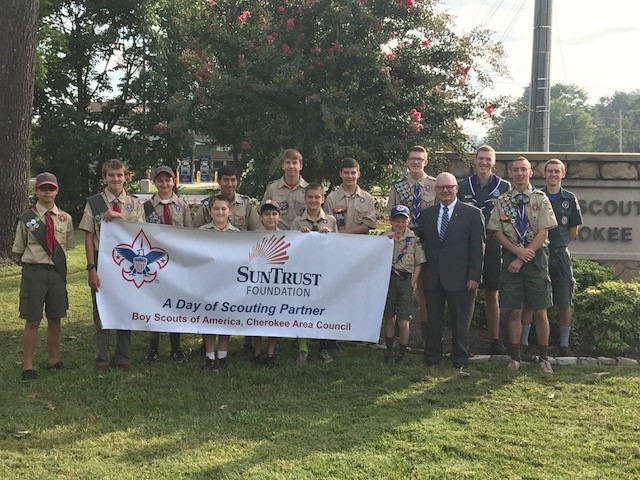 Your gift can help make an impact while Scouts learn values, leadership, community service and new skills that they will use for the rest of their lives.
HELP ENSURE THAT EVERY CHILD HAS THE OPPORTUNITY TO BE A SCOUT!
Our desire is to never turn away a child that desires to build their character, leadership skills and give back to their community, regardless of their family's financial situation. Gifts contributed through the FOS campaign help provide camp scholarships, uniforms and BSA Handbooks to low-income youth.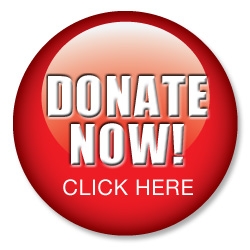 How You Can Help Support Local Scouting: